Prevent and Fight Disease During a Pandemic
Learn ways to strengthen your immune system by basic protective measures, lifestyle factors, natural remedies and hydrotherapy applications.
Thorne Product Information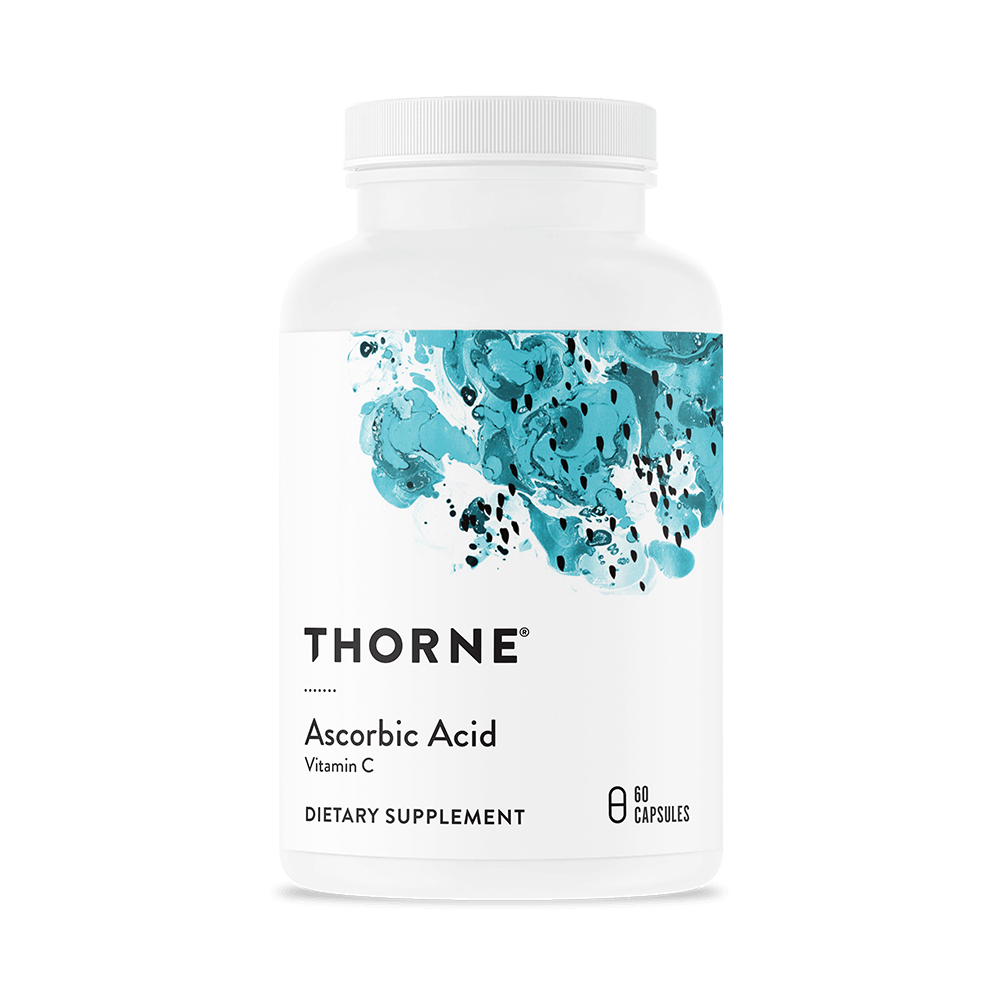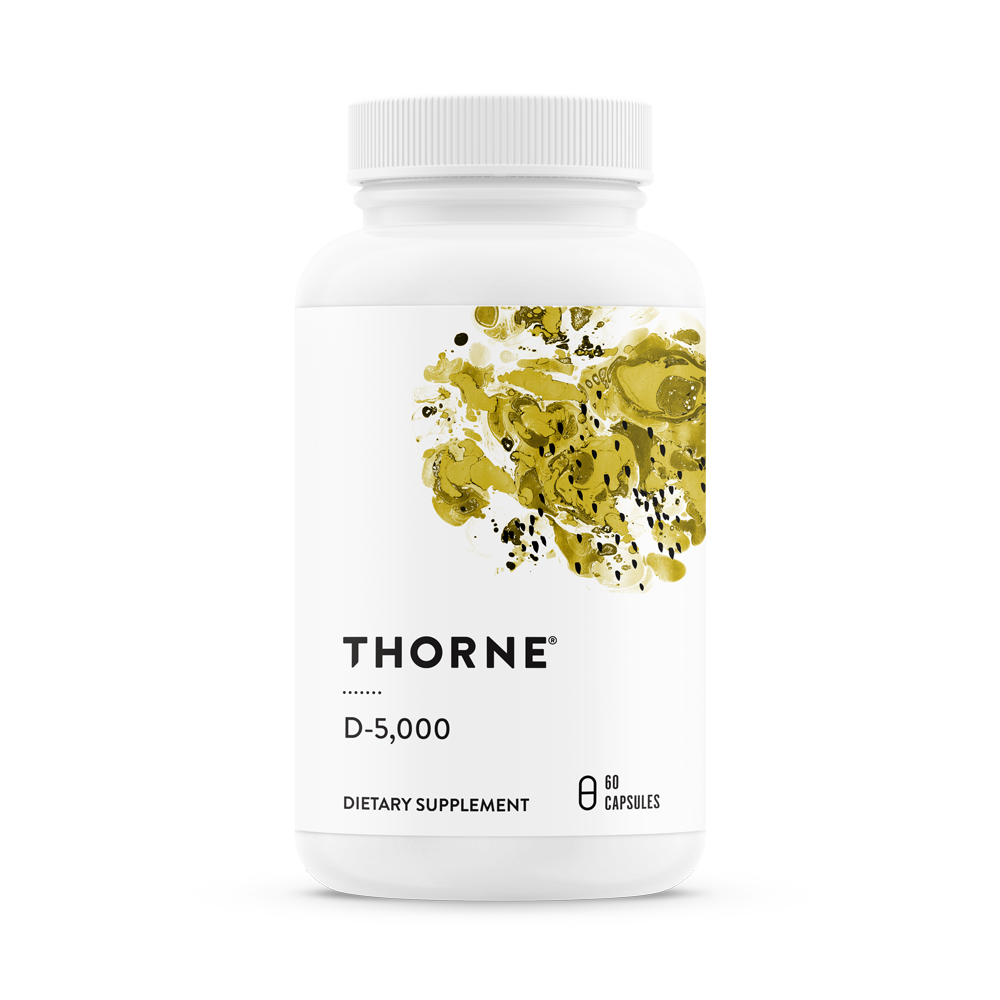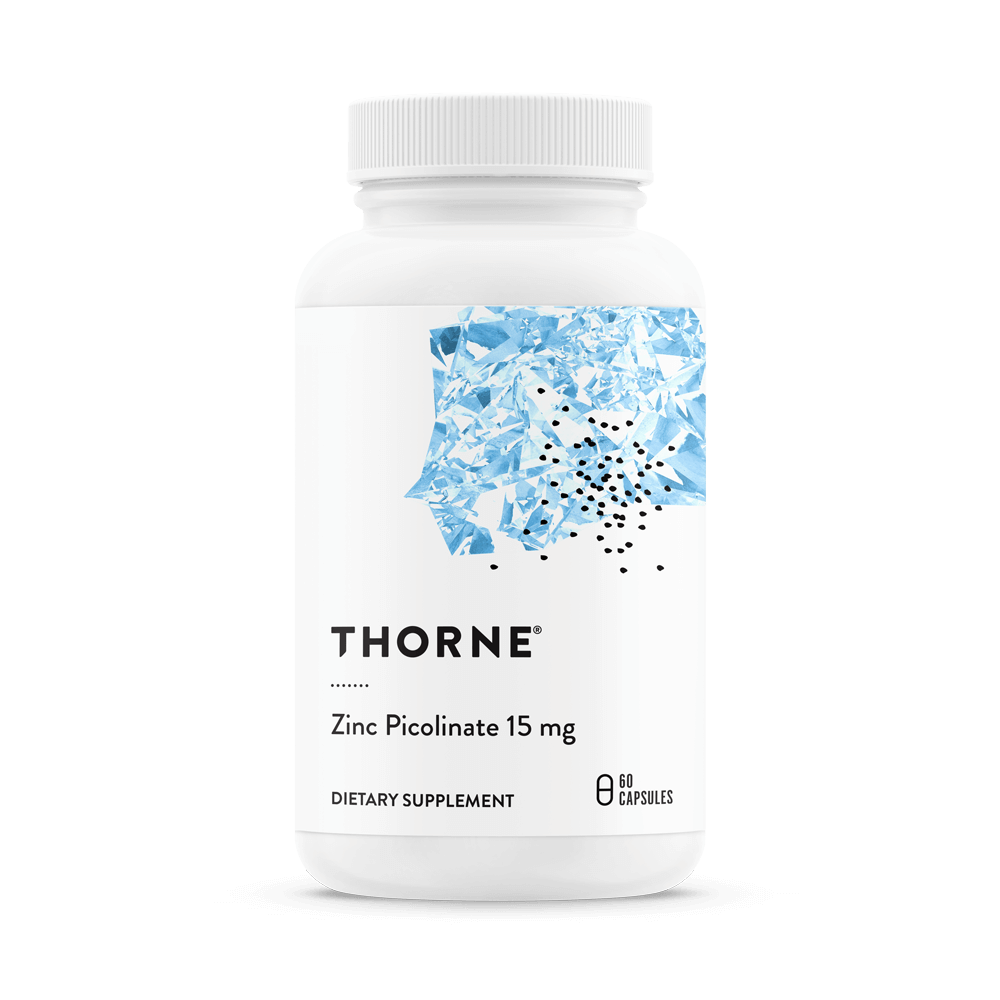 Zinc (15 mg) Product Info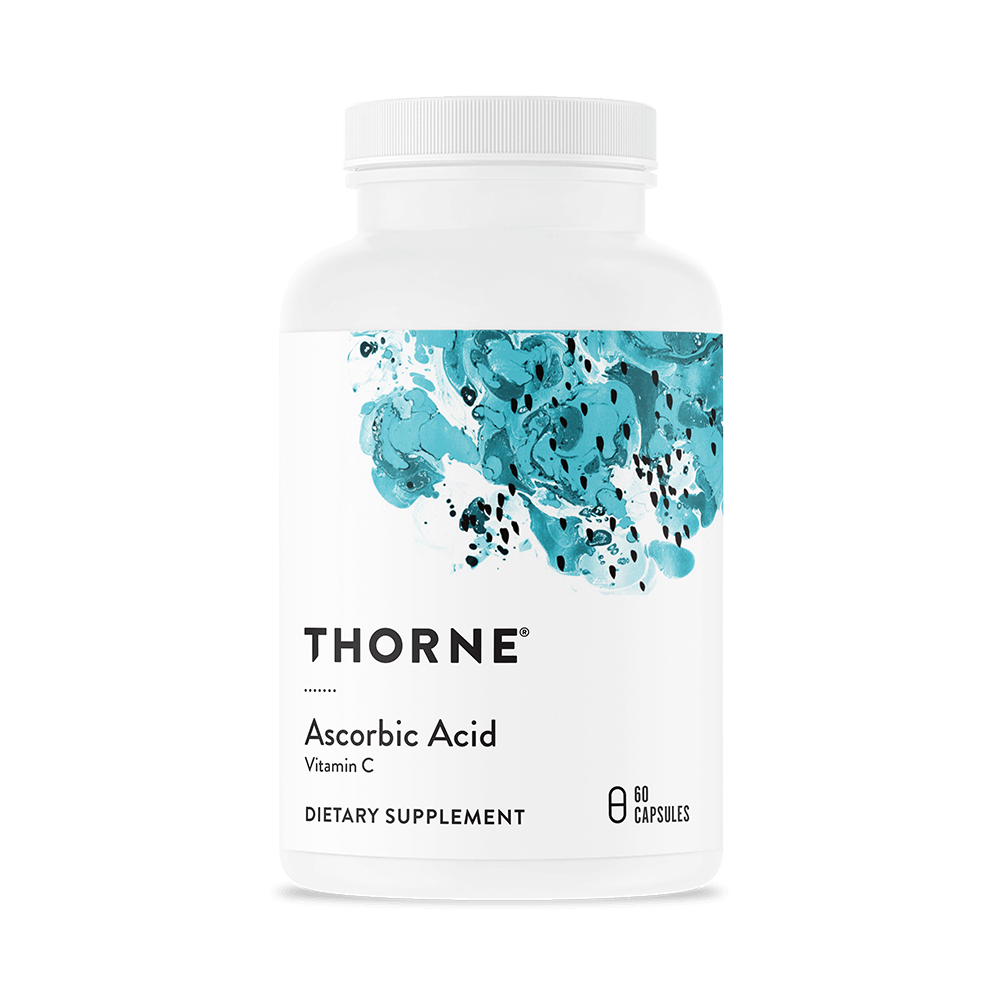 NAC (500 mg) Product info
Hydrotherapy: Steam Inhalation
Steam inhalation may be used to relieve head and chest congestion, headache, and cold/flu symptoms.
Small pot for boiling water
Essential oils
Medium sized towel or umbrella
In a small pot, boil water. While boiling, place facial tissue, face towel, and a bowl of ice cold water nearby. After water has boiled, add  the following:
1 tsp sea salt
3-5 drops Eucalyptus oil
3-5 drops Oregano oil
3-5+ drops Lavender oil
3=5+ drops Peppermint oil
Immediately cover pot or wait a few seconds before starting steam inhalation as the oils can burn internally. Using an umbrella or towel over your head, carefully begin to inhale steam for 10-15 minutes. It is recommended to keep eyes closed during this time.
CONTRAINDICATIONS: Congestive heart failure, cardiac asthma, or other serious heart problems*. Steam inhalation is not advised for very young children as there is risk of burning (Akhavani, & Baker, 2005).
Akhavani, M. A., & Baker, R. H. (2005). Steam inhalation treatment for children. The British journal of general practice : the journal of the Royal College of General Practitioners, 55(516), 557.